Pool Lighting Service In Perth, WA
Has your pool or spa light stopped working? Maybe you're looking for a change? Whether it's a simple globe change or major lighting repairs – even complete replacements – we've got you covered. We provide prompt and quality service onsite for all of your pool lighting needs including:
Installation of new additional lights
Transformers
Remote automation systems
Light repairs
---
Try LED lighting
It is now easier than ever to upgrade to LED light fixtures. One of the most cost-effective and energy efficient options on the market, LED lighting comes in a range of colours, it's brighter than a halogen globe and has a lifespan of up to 40,000 hours.
The 'retro' series of LED pool lighting fixtures is designed to replace most major halogen fittings, and can be installed in less than 15 minutes – without emptying your pool.
We stock and recommend Spa Electrics. Their proven record of superior products offers a solution for all underwater lighting requirements.
Ellenbrook Pool Light Replacement
Before & After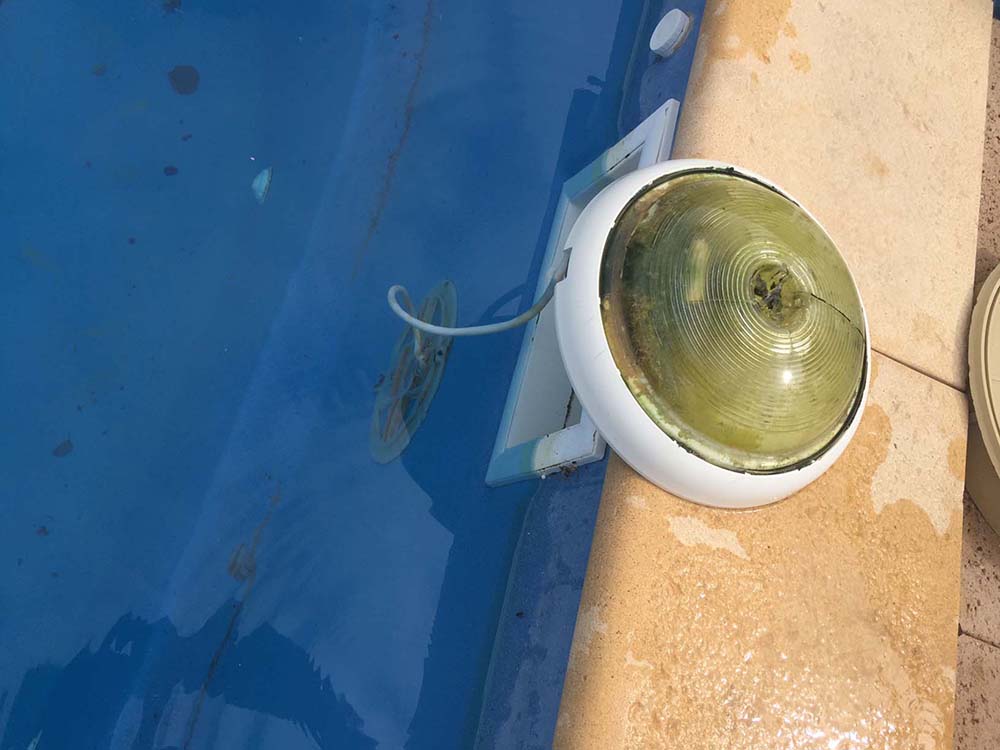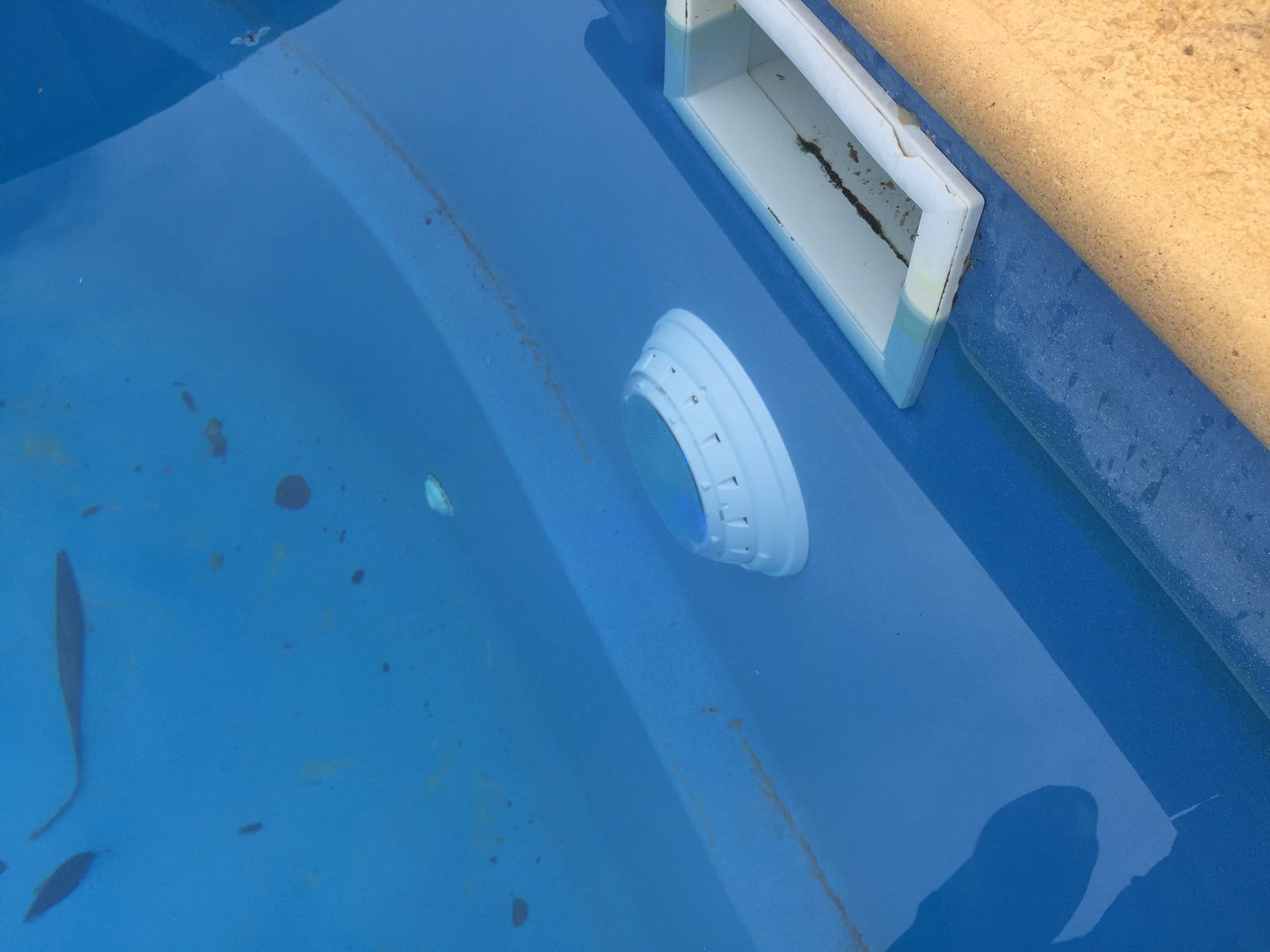 ---
This pool had an old Poolrite halogen globe which kept filling with water. The client was tired of the globe blowing and didn't want to have to contstantly change globes. We recommended a Spa Electrics GK Blue LED light which requires no globe changing and consumed 80% less electricity.
In most cases, installing a new new pool light is a very simple job. In this case, the job was completed in only a few minutes and didn't require draining the pool.